Are you using a youth video platform like a true professional and want to get useful and important information about any profile? In this case, TikTok ID finder from our company is the perfect solution for you as an influencer or entrepreneur.
What is this tool for? With it, you can get all the information about the profile that you are interested in. It can be your page, your close friend, colleague or a popular blogger. It is useful if, for example, you plan to buy ads from a certain creator, want to use third-party programs (which require an ID), or just want to get more details about your or someone else's account.
What details about acc can you get? Name, photo (image with a person face or logo), ID, followers, following and likes. These are the main indicators of the account, which clearly show its popularity and success. But most importantly, you get an ID, you may need it to buy likes, get followers or other third-party services. If you plan to stimulate the growth of your page in the near future through professional advertising companies, you will definitely need our tools.
Last but not least, you won't need a password, login, or anything else. Everything works by link or through the username about whom you want to find out information and get an identifier online - a unique number.
Plus, this super-efficient tool is one hundred percent free. You can find as many accounts as you need right now and not pay a cent.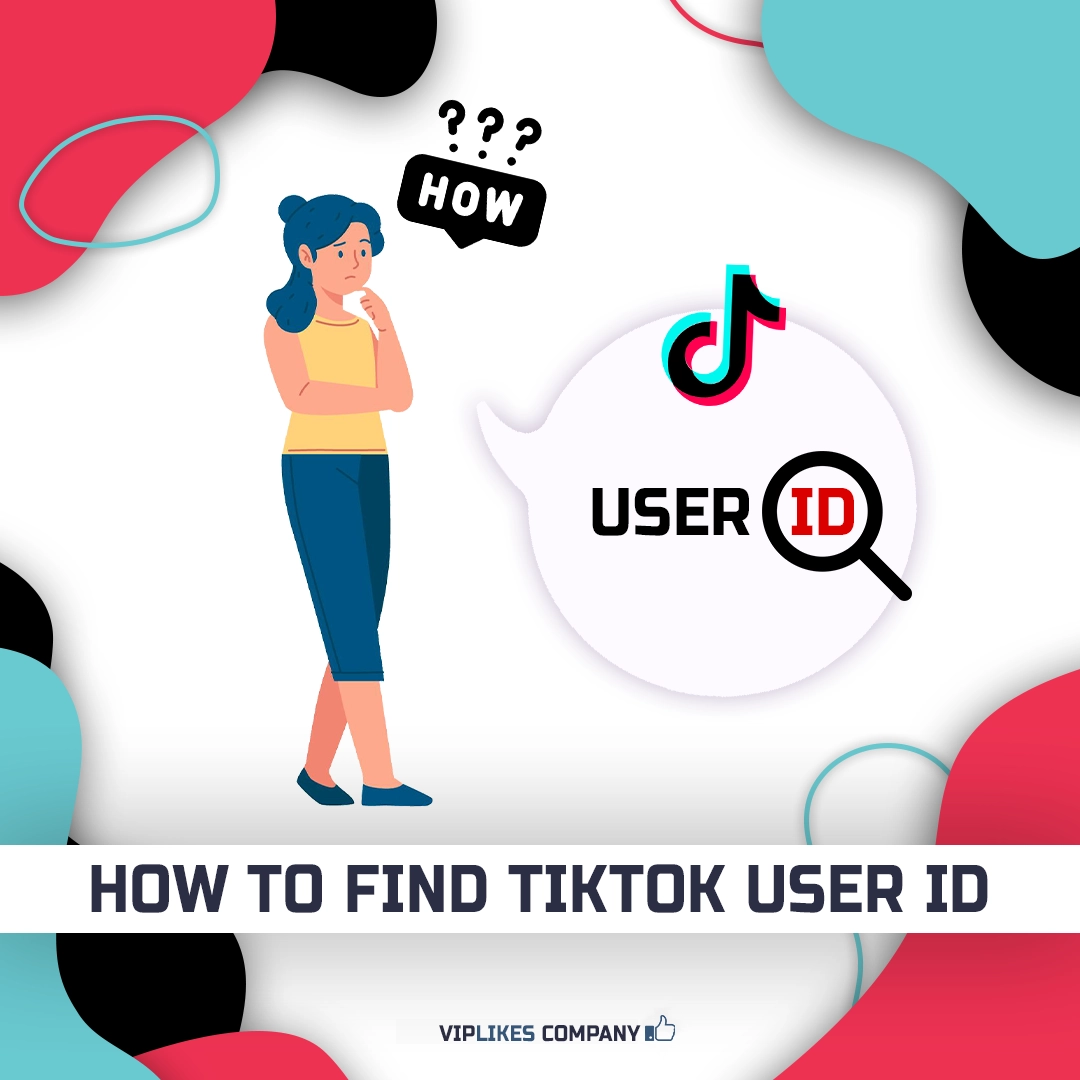 Great, but how do you use a finder? Super simple, just two steps, follow them!
1. Go to the service page, enter the user name or the page url in the stated box. Next, tap the view button. The system will offer you to pass a captcha - this is necessary for security.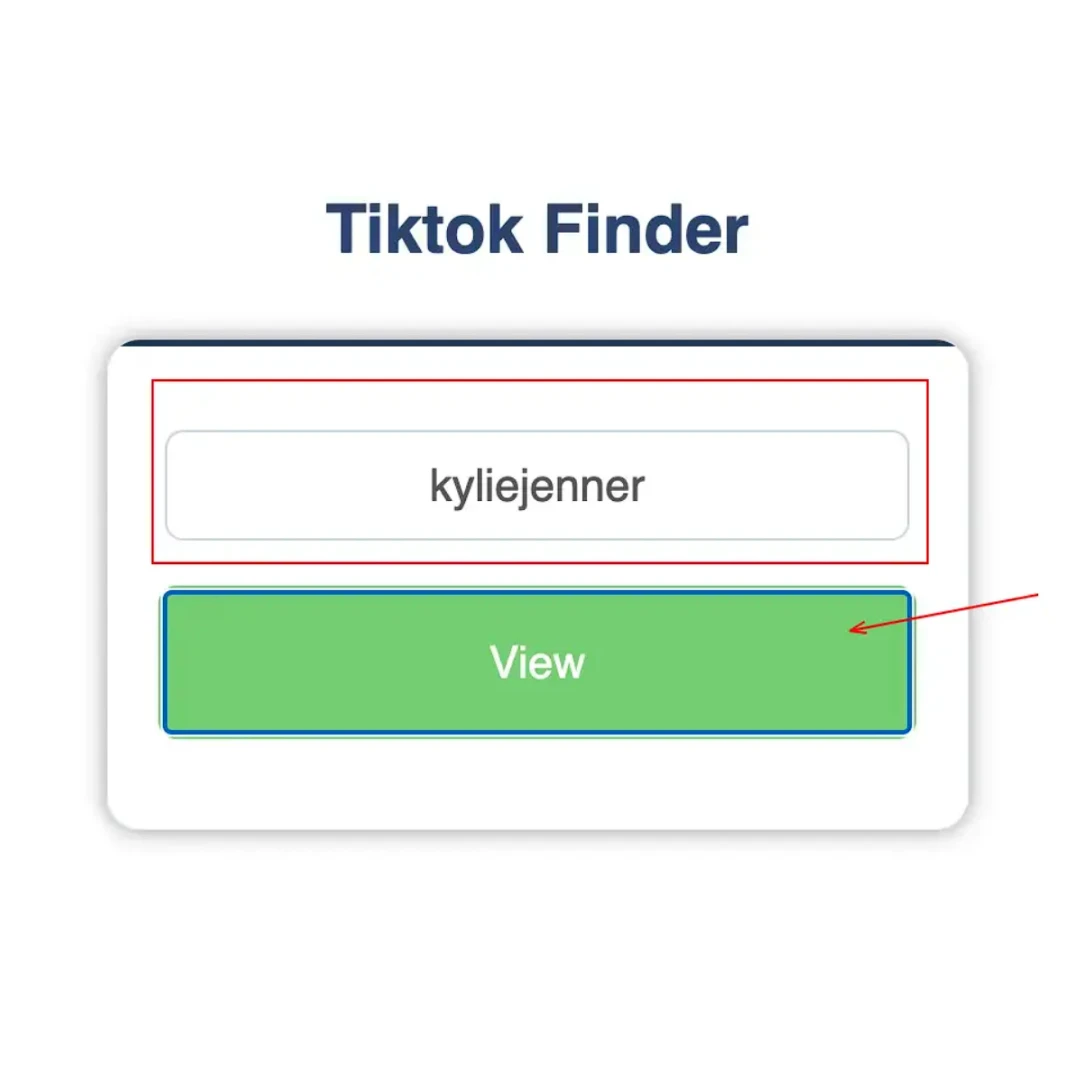 2. In a second you'll see all the available information about the page. Here will be the main metrics and most importantly the ID that you may need for different purposes in the future.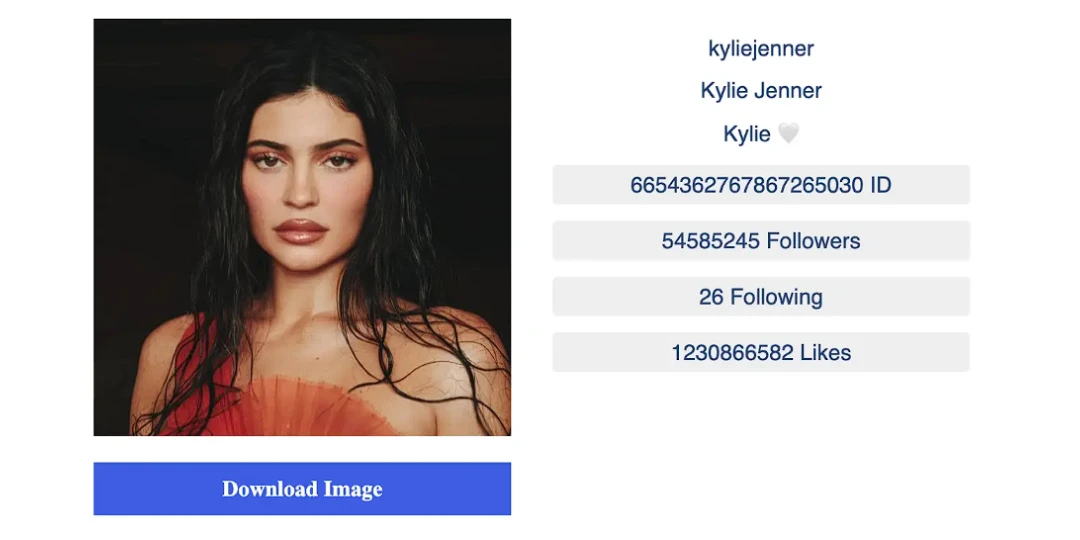 As you can see, it's very simple, just a couple of seconds and you get all the details about any person's profile. By the way, if necessary, you can download the main photo by clicking on the download image button. It will be saved on your gadget in its original quality - this is a unique opportunity available only on our website. Nice!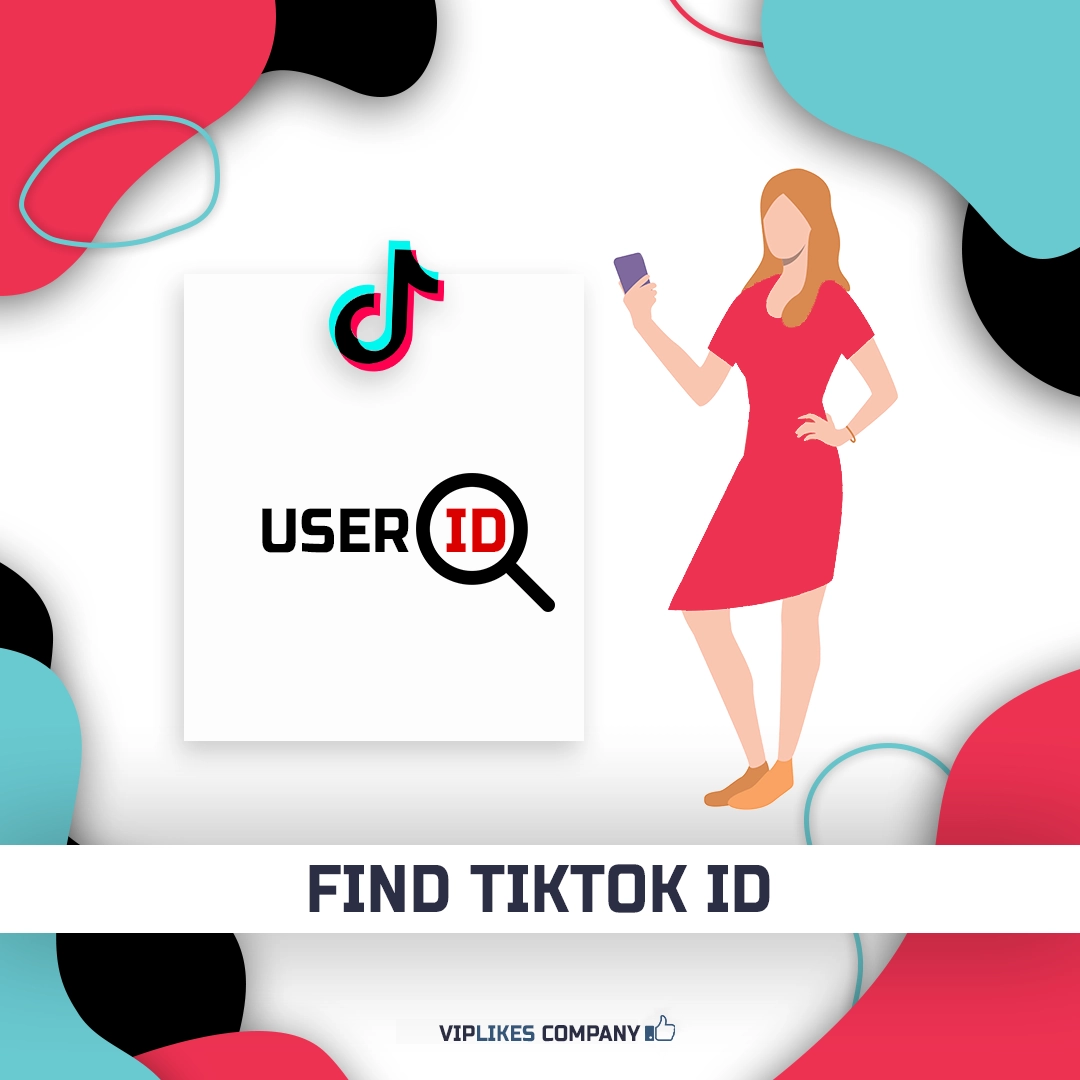 TikTok account finder
With our free service, you get a real opportunity to view account information about any users on the platform. At the same time, it doesn't matter whether it is a public profile or a private one, you can get info.
Our tool is more updated than others, therefore, in addition to the unique identifier, you will see even more information, including followers, likes and more. You may need all these details one way or another in different cases - to assess the popularity of the creator for collaborations, advertising, or to see your growth on the platform.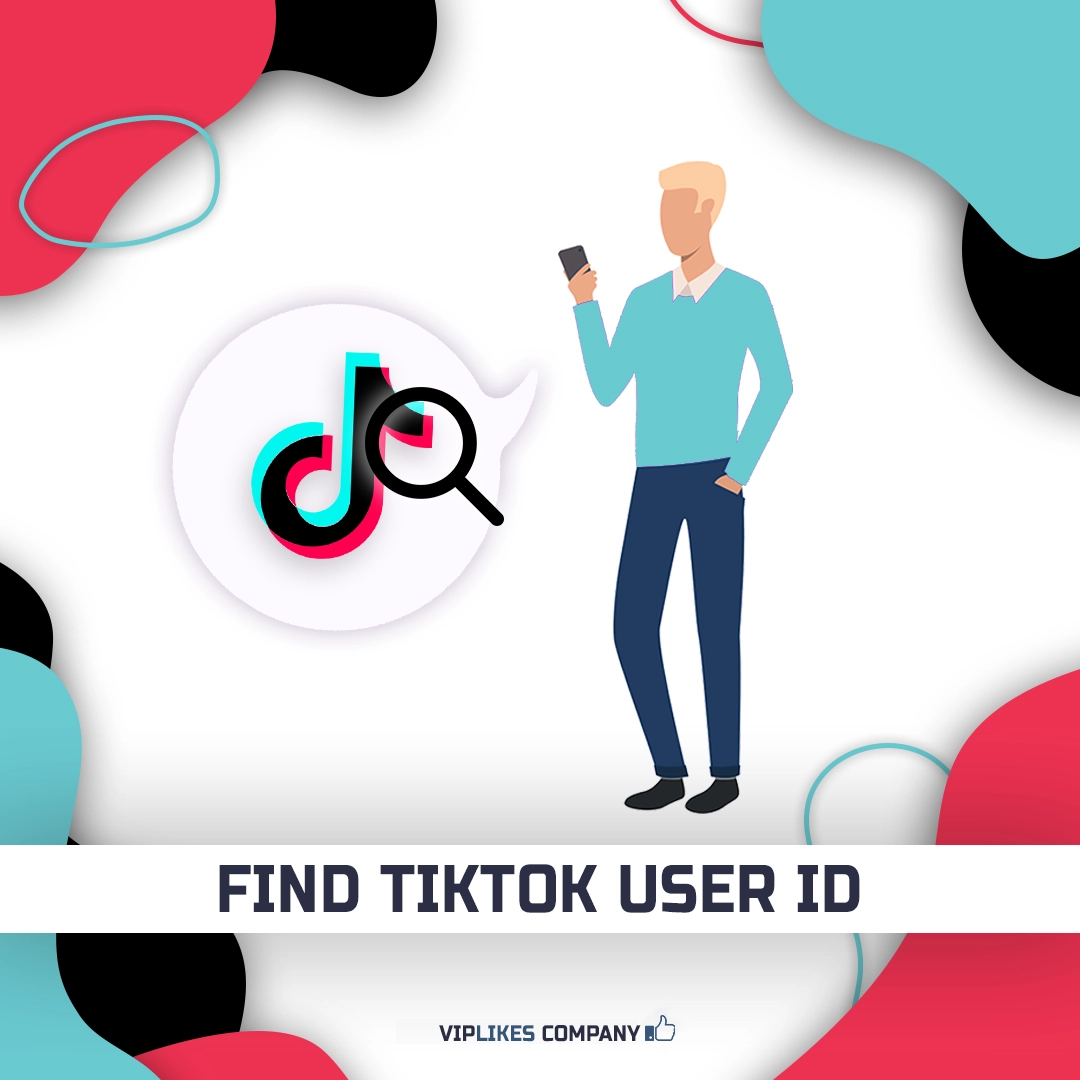 TikTok user finder
Last but not least, you won't have to copy the link or anything else. You can view user id via username. Yes, it's that simple. You enter the username and get all the account info in a second.

Unlike other services, we don't request passwords, logins and other personal information. Our principle is to provide services efficiently, safely and legally. And it doesn't matter what it's about - getting views or providing free services. We always care about your privacy and anonymity.